Zoom Episode 0001 aired on January 4, 1999.
ZOOM Zinger - Keep a Feather in the Air
ZOOM Do - Thaumatrope
ZOOM Zinger - Homonyms
Cafe ZOOM - Bunny Cake
Zoops
ZOOM - Zlime
Fannee Doolee
ZOOM Sci - Get a Ball to Travel Down Stairs in Ten Seconds
ZOOM Game - Ankle Grab Relay Race
Zoe
Jared
Keiko
Pablo
Alisa
David
Lynese
Watch Episode
Edit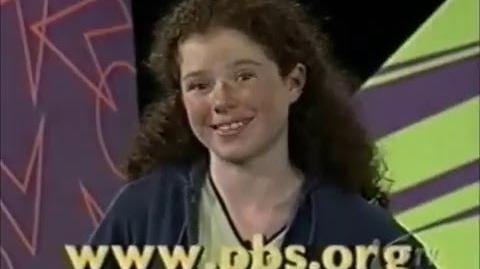 Ad blocker interference detected!
Wikia is a free-to-use site that makes money from advertising. We have a modified experience for viewers using ad blockers

Wikia is not accessible if you've made further modifications. Remove the custom ad blocker rule(s) and the page will load as expected.